🚀 WE'RE LAUNCHING A NEW PRODUCT !
Get this solar light $14.99 after 50% OFF !
SENSITIVE PIR MOTION INDUCTOR

HIGH EFFICIENT SOLAR PANEL
30-Day Money-Back Guaranteed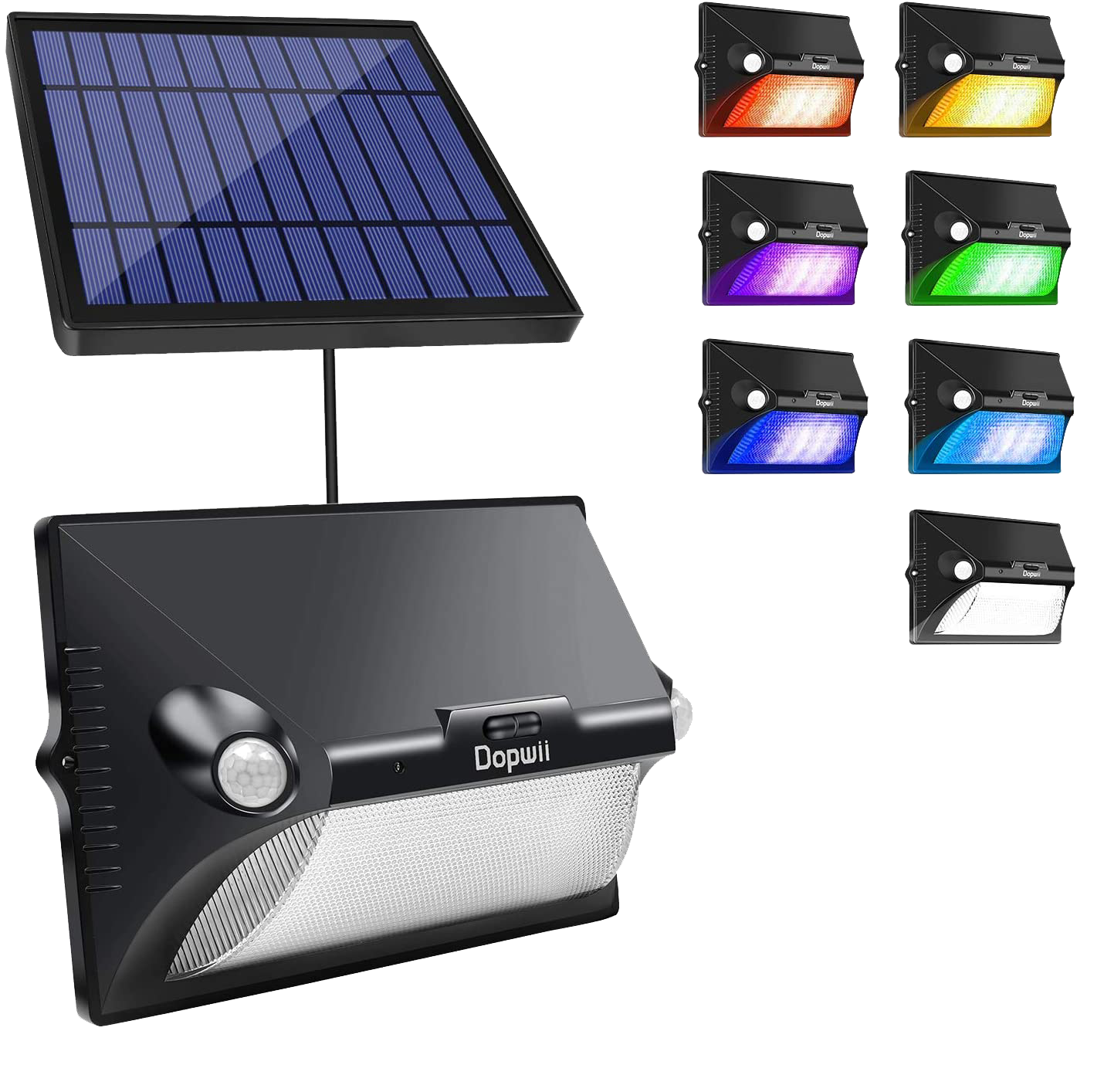 FREQUENTLY ASKED QUESTIONS
How to get it at half price?
1. Copy this claim code: JTV5J8XF
2. Click the button above to go to the product detail page on Amazon.
3. Enter the claim code on the Select a payment method page or on the Place Your Order page of the order form.
Note: If you don't place an order at the time you enter the code, the promotion will remain on your account until it is used or until the promotion expires.
Why don't Amazon accept my code?
Enter the promotion code exactly as specified. Do not add spaces before, 
inside of, or after the promotion code. If it still doesn't work,
 contact us via dopwiiservice@outlook.com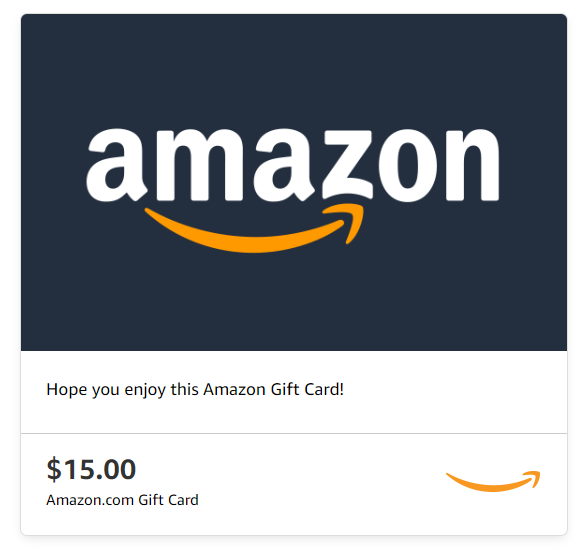 SUBSCRIBE FOR EXCLUSIVE SALES & PREVIEWS
Be the first to know about VIP sales and chance to win $15 Amazon Gift Card!